Breathtaking, bombastic, terrifice – this was the 16th edition of the largest music festival in the Czech Republic: Colours of Ostrava. The headliners this year were, among others, Jamiroquai, alt-J, Imagine Dragons, Norah Jones, Justice, Midnight Oil, Birdy, and many more.
Since 2012, the international festival has been held on the premises of the former coal and ironworks in Dolní Vítkovice. It is the ideal location for an event of this size: the area easily accommodates more than 40,000 spectators per day. This year I was at the Colours of Ostrava, the biggest music festival in the Czech Republic, and I present my Top 5:
1. Location
Extraordinary, impressive, fascinating – with these attributes I would describe the area around the former industrial plants. The charm of the old plants gives the festival a unique scenery. The Main-Stages are located right next to the plants and give the crowds plenty of space to celebrate.
2. Performances
The line-up already promised a lot and yes, tastes are different, as is well known. Therefore a very personal hit list from the festival:
Birdy (UK), LP (USA), Jamiroquai (UK), alt-J (UK) and Moderat (GER) with my personal favourite "Bad Kingdom" – just WOW!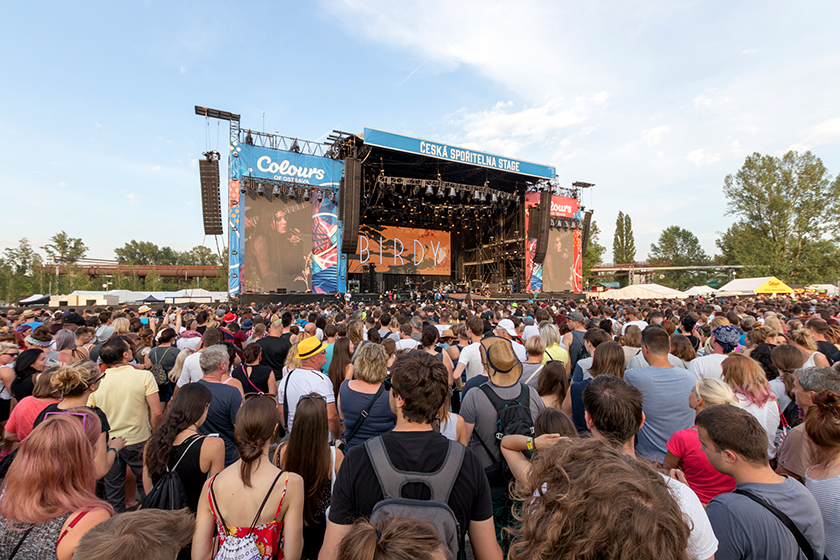 3. Side events
The extensive grounds also allow other artists to show their work. And there were also numerous activities for the visitors apart from the usual festival events. The guided tour to the Bolt Tower certainly stands out from all others. More on this later.
4. Athmosphere
Reasonable prices, the line-up, the scenery, the excellent organisation – all these points certainly contribute to the extraordinary atmosphere at this event. Despite its size, the festival is concerned about the well-being of the visitors and preserves its original festival character.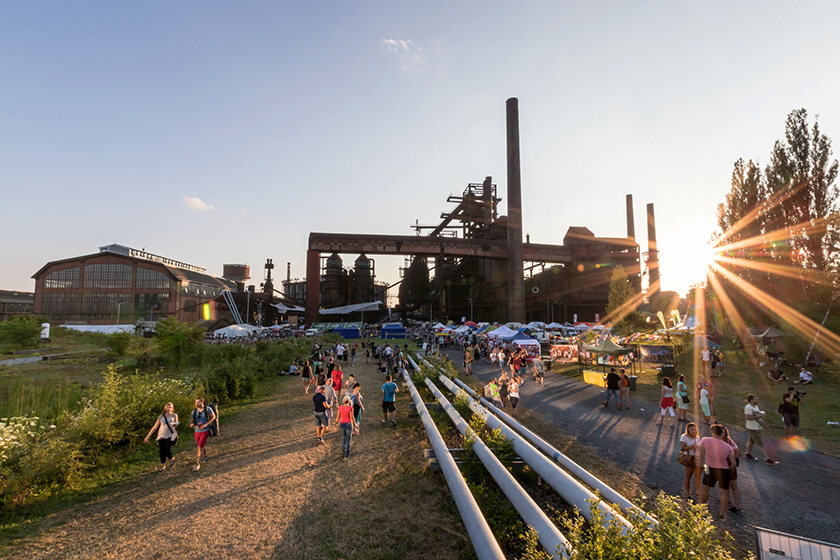 5. Bolt Tower
From the 78 meter high Bolt Tower you have an excellent view over the whole festival area. Sprint superstar Usain Bolt is not the eponym, but he is the 'patron' of the tower. Because: He calls the city of Ostrava his second home and is therefore a welcome guest.
Interested in further lifestyle articles? Click here!