Beaches, national parks and castles – in this short film I introduce the travel destination Latvia to you.
When you think of the Basque Country, you immediately think of the Guggenheim Museum in Bilbao or the wonderful beach of San Sebastian. But the region offers much more than these two sights. Below are 5 tips on how to get to know the Basque Country from a different perspective.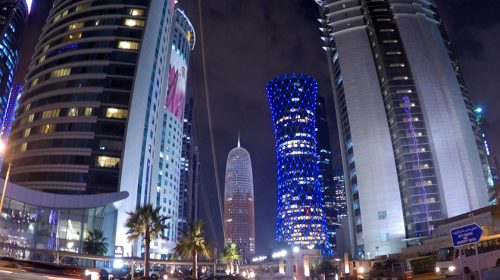 The Emirate of Qatar is still completely free of tourists, as most visitors are transit travellers and stay in the country only for a short time. But I took a look at what the desert state has to offer.